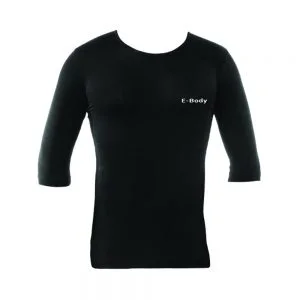 EACH CUSTOMER IS OWNING HE'S OWN TRAINING EQUIPMENT (UNDERWEAR).  THE EQUIPMENT WILL NOT BE SHARED BETWEEN CUSTOMERS.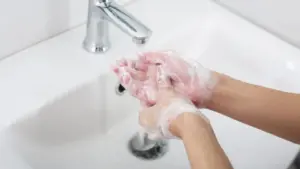 WASHING HANDS BEFORE AND AFTER THE TRAINING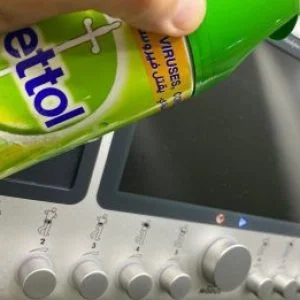 DESINFECTION WITH THE ANTIBACTERIAL SPRAY WILL OCCUR BEFORE THE TRAINING ON THE VESTS, MACHINE, ELECTRODES, AND AFTER THE TRAINING BEFORE PUTTING EVERYTHING BACK IN THE BAG.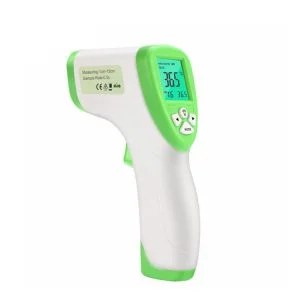 EACH EASY FIT TRAINER IS CAREFULLY CHECKED FOR THE TEMPERATURE AT THE BEGINNING OF EACH DAY